Property Legal Consultant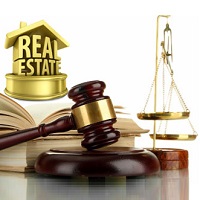 If you want to take care of various legal processes involving your properties, then you must acquire the assistance of our experts. We have excellent legal advisers working with us and they offer the relevant guidance to people to complete various real estate operations. There are certain legal processes involving properties which should be taken care of at the earliest to avoid inconveniences in the future. Our consultants will offer you the required assistance to take care of such processes.

We deliver services for Property Documentation, Property Litigation, and Property Law Services. Our area of operation includes the whole of Haryana. So, if you want to go for our property legal consultancy, then contact us, today! For any other query, feel free to get in touch with us at any hour.